Say hello to
the future of
Chiropractic Care
We'll get your body & mind ready for the everyday.
At Soloway Chiropractic, we believe we're different. From the moment you walk in to our office until the second you walk out the door, we focus on making sure you feel like family. Ultimately, our goal is helping patients maintain health, positivity & wellness versus simply treating the symptoms.
Let us get you free from pain. Just thinking about it makes us happy.
We proudly work with patients from all walks of life, and we understand that injuries can happen at a moments notice. Our passion is getting you back to a pain-free lifestyle. Whether you have lingering pain from years of work. If you're an athlete that needs a correction. Choose the injury that relates most to you.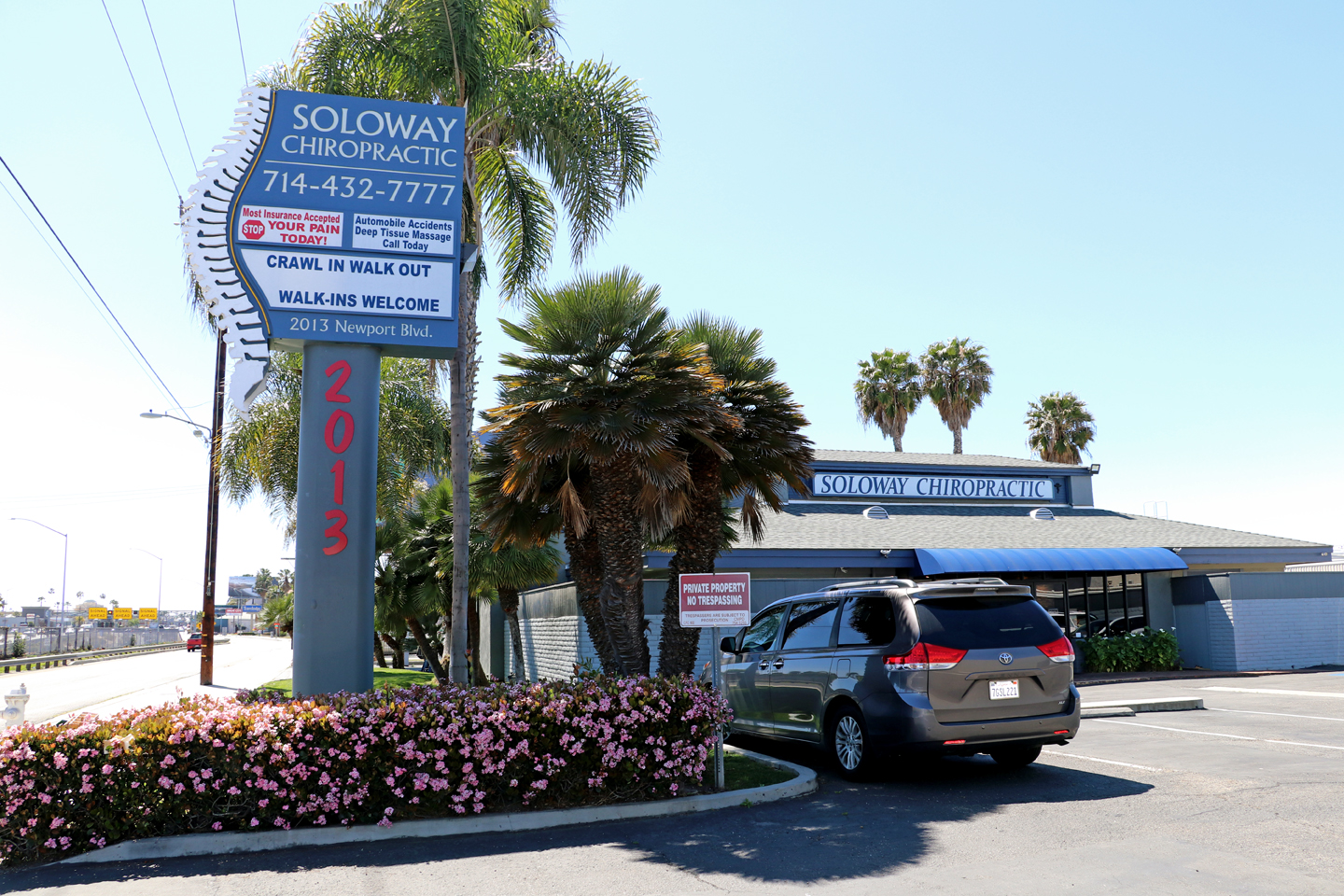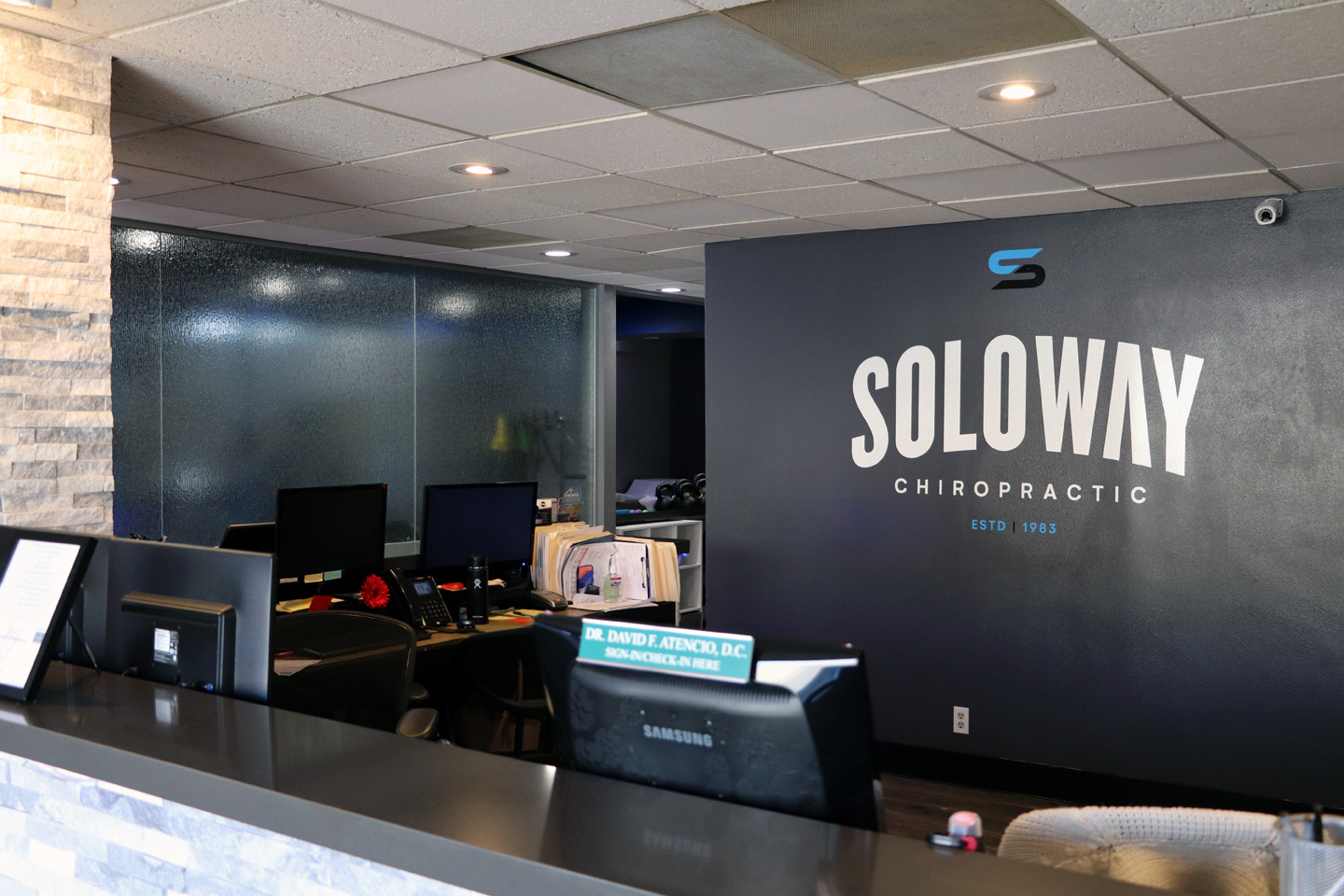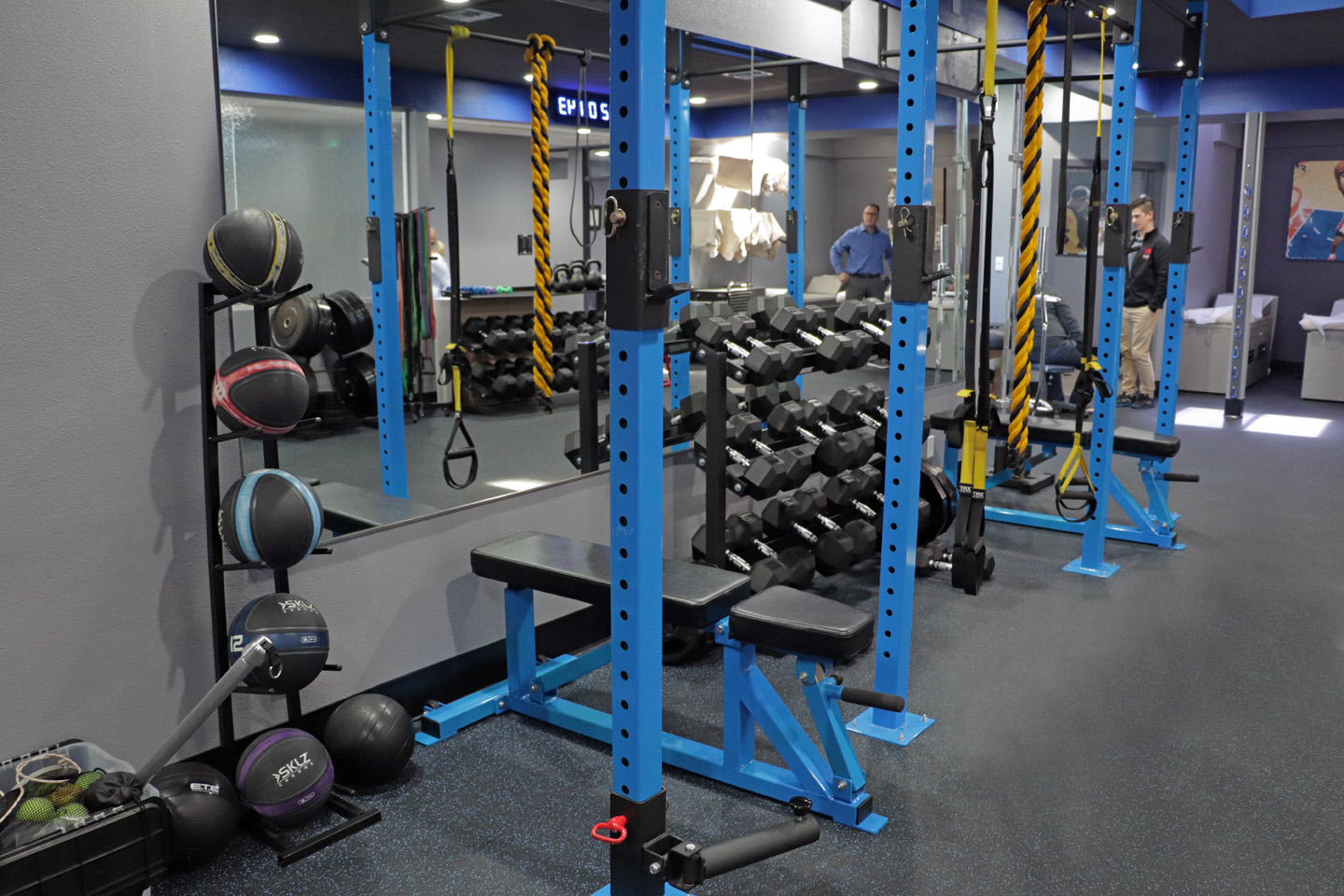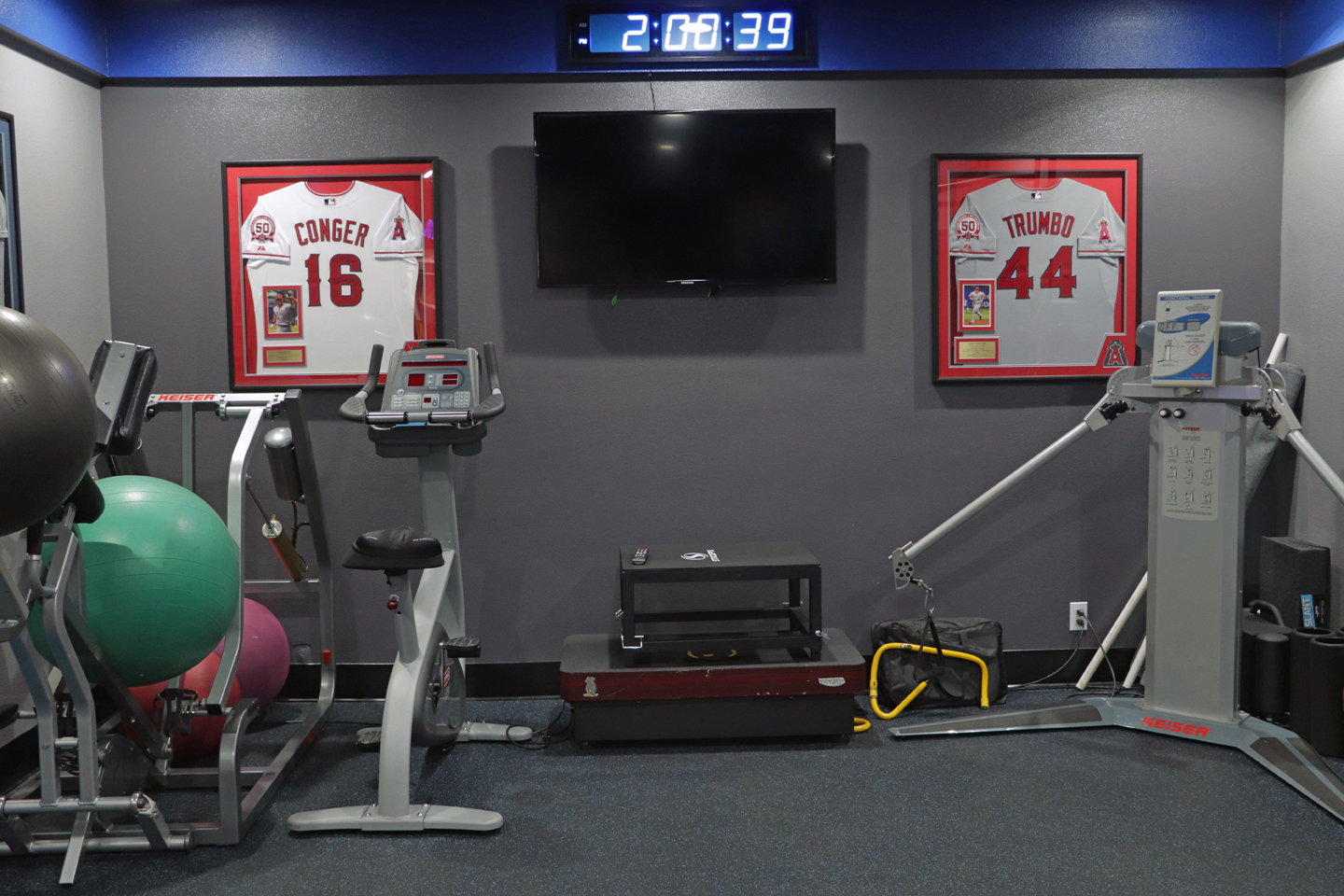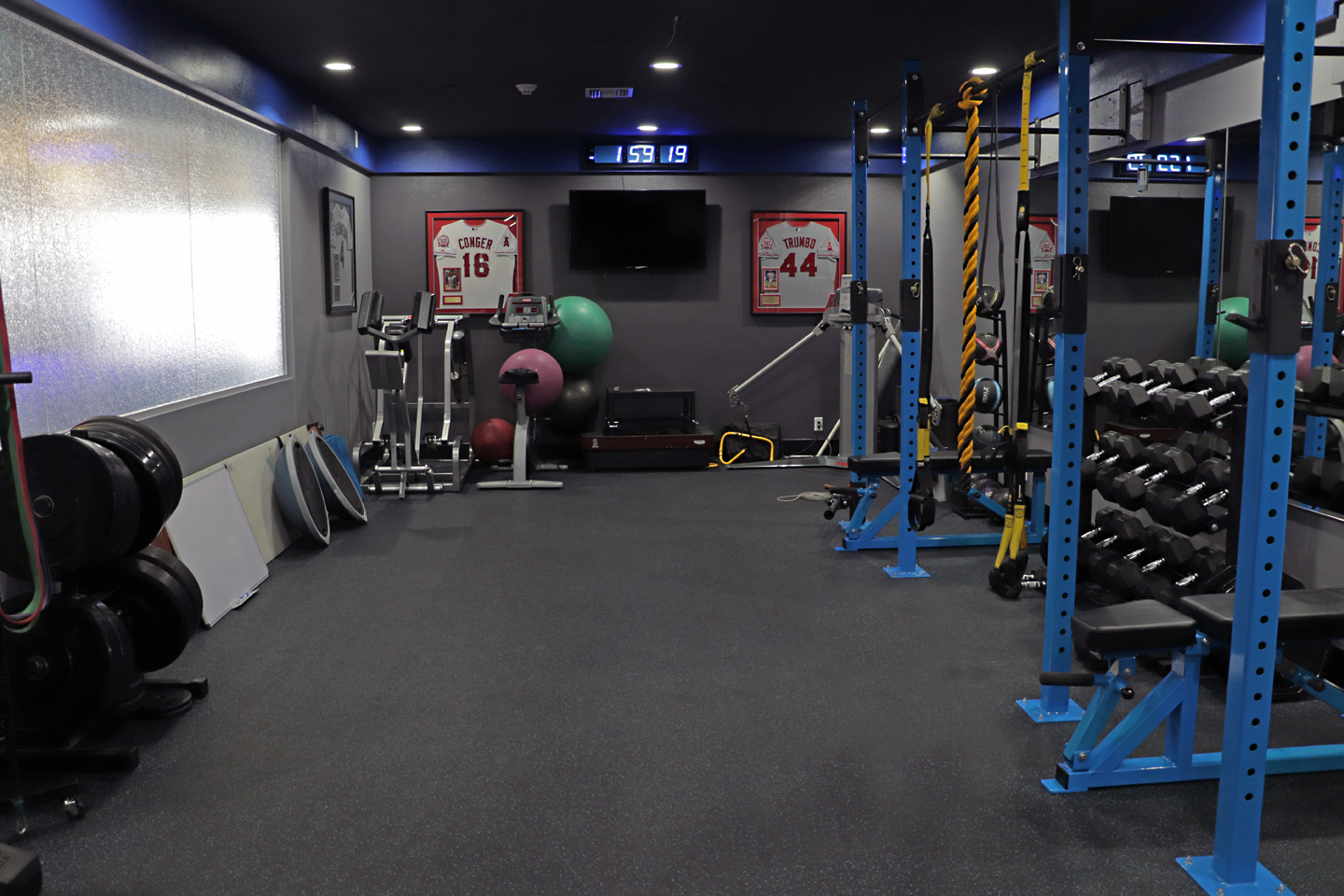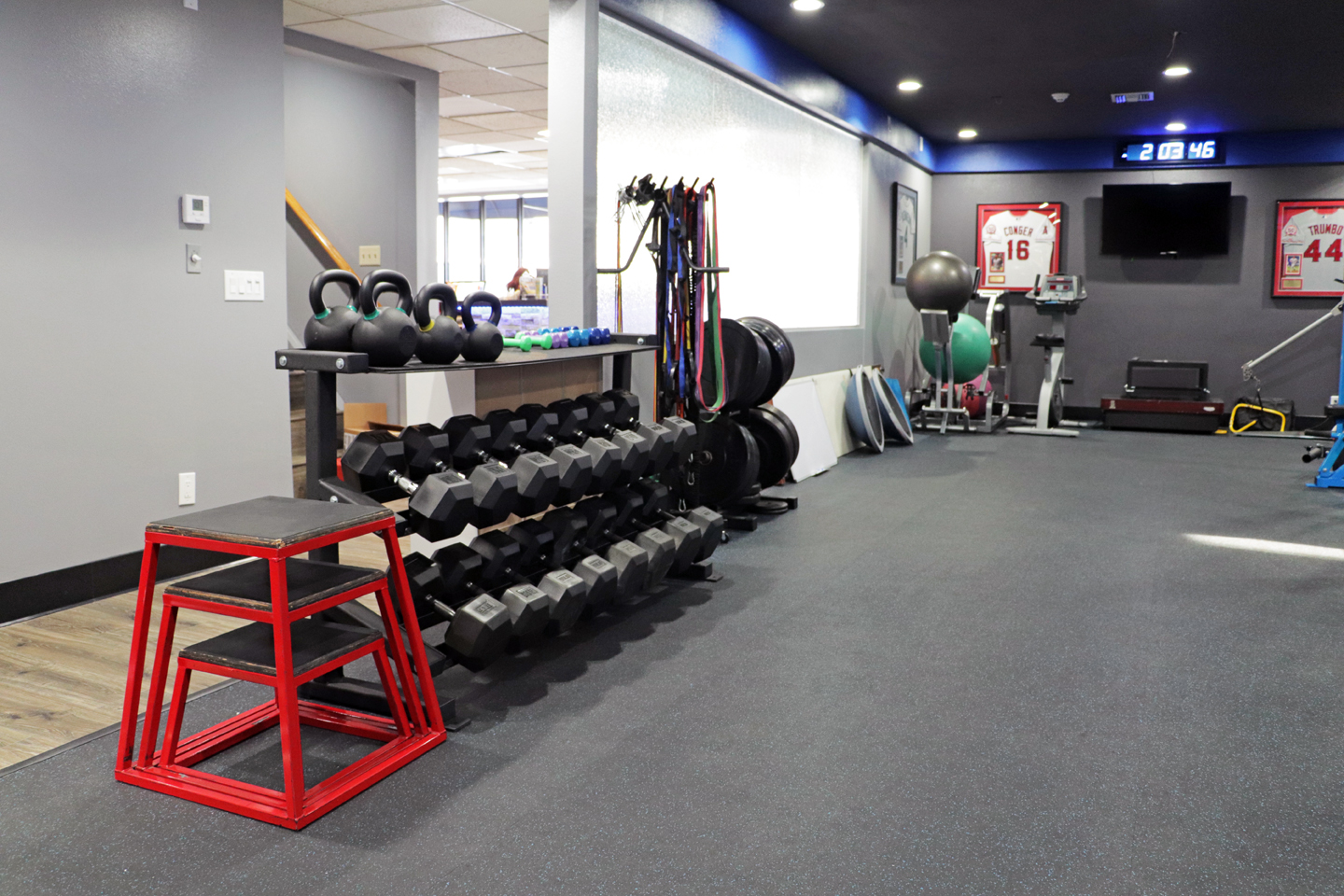 We believe in the
value of lifelong
wellness care.
Our financing is
catered to treat you
and your family.
At Soloway Chiropractic, we accept most insurance plans at our office, including Medicare. We specialize in automobile, workplace and sport & performance injury.

Have questions? We'd love to help.